24/7

Plumbing, HVAC, and Refrigeration Solutions Made More Efficient
Rusty Calgary technicians has been providing a wide range of Plumbing, HVAC, and Refrigeration services in Southern Alberta for more than 45 years. From installations, maintenance, inspections, and repairs, we guarantee to provide top-quality solutions.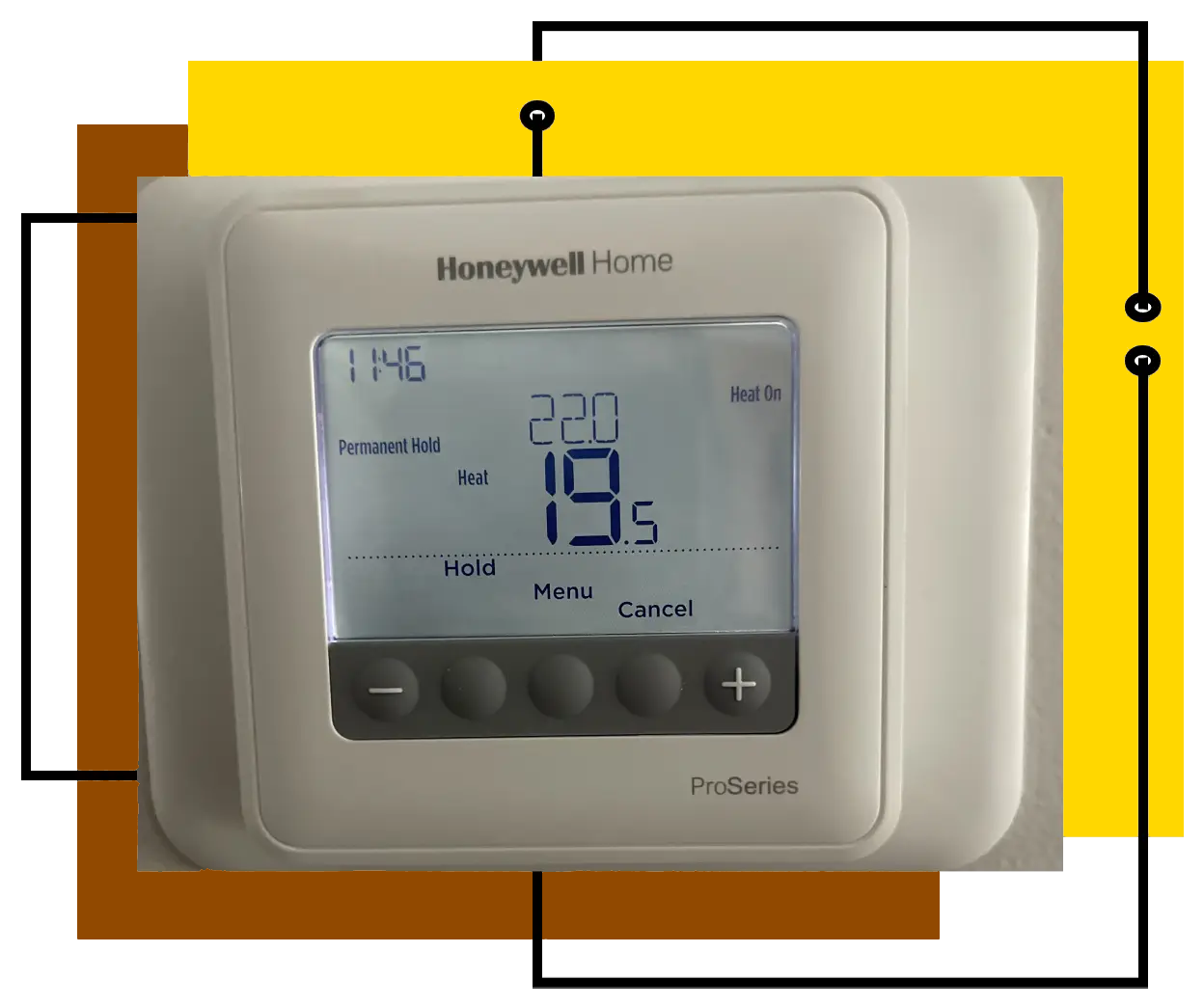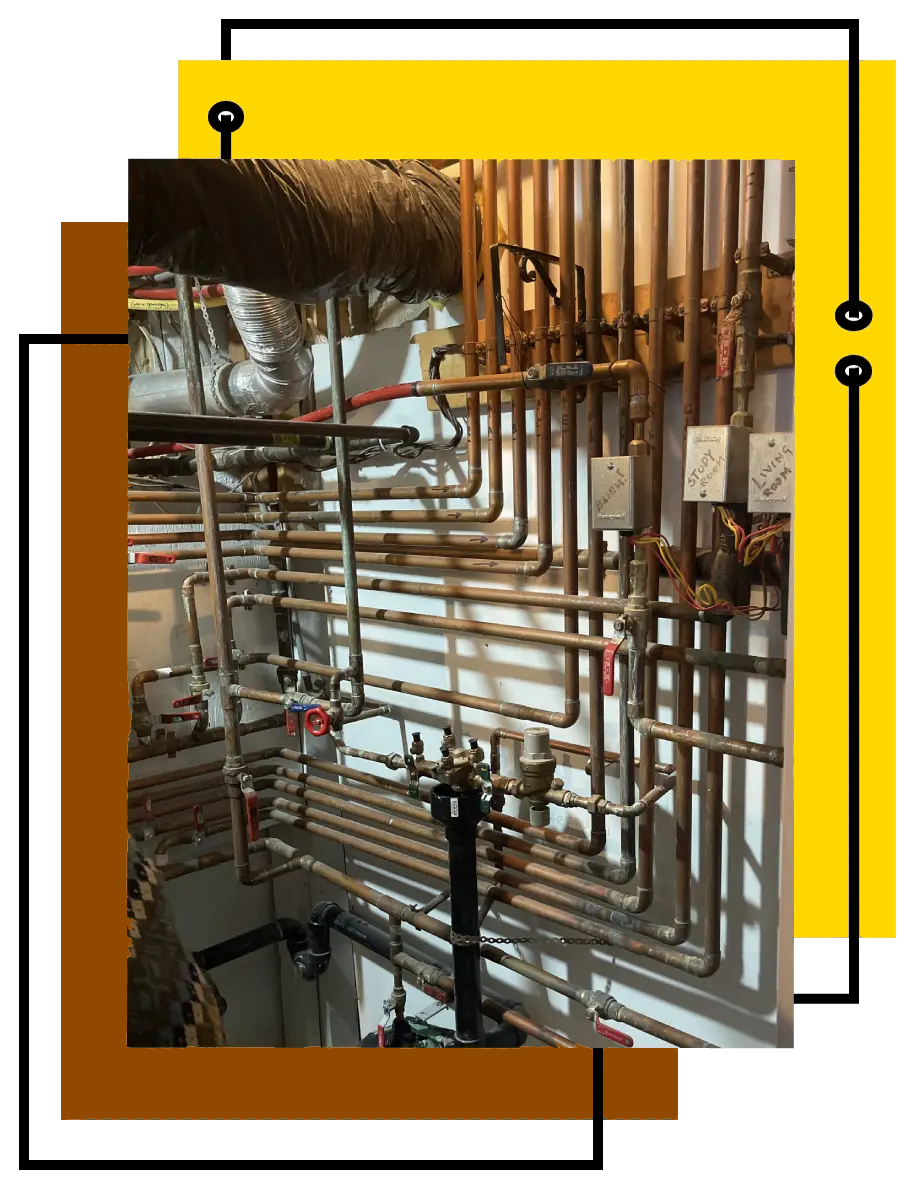 Residential and Commercial

Plumbing
We provide a wide range of plumbing services designed to meet commercial and residential properties' needs. Whether you need help with your shower, bath, toilet, garbage disposal unit, sink, tap, dishwasher, and drainage systems, you can rely on us.
Works on coolers, freezers, ice machines. For Commercial Properties.
We understand how important hot water is to you. That is why we respond quickly to provide expert water heater repairs, maintenance, and installation on all makes and models.
Our team can also upgrade your current system into a new and more efficient tankless water heater. With this, you can reduce your carbon footprint and save on energy costs.
We can also help you with your gas system needs. From safety inspection, appliance hook-up, and new gas line installation needs, you can be sure that our team of experts will assist you every step of the way.
Avoid costly property damage with expert plumbing repair and maintenance services. Our team of experts offers leak detection, water pressure solutions, and re-piping to help locate, diagnose, and fix defective and clogged pipes.
We also fix collapsed and leaking drainage and sewage lines. Our team utilizes industry-standard equipment for repairs, using video inspections, to easily detect and diagnose the exact cause and location of any problem inside your lines.
The majority of our repair work is done within your pipes using the most up-to-date technology to diagnose problems.
We offer services to help you connect drainage and sewer systems to:
Sinks
Taps
Toilets
Showers
Baths
Dishwashers
Garbage Disposal Units
Ice Makers
Washing Machines
New Appliances That Require Water Connections
Our team also offers a full range of new line services, including new connections to the city sewer.
Our professional plumbing technicians can help with all of your drain and sewer cleaning needs. We use cutting-edge technology and equipment to quickly and safely unclog your sewer and drain lines, restoring full functionality to your vital services.
Tree roots that have grown into your lines can cause significant damage. We have a solution that will not only remove the roots, but will also help to prevent their return.
Heating, Ventilation, and

Air-Cooling

Services
We offer same-day services for any of your HVAC needs. Our technicians can arrive at your home at a time that is convenient for you to provide quick, on-time system installation or repair service.
It is critical to have an HVAC system that can meet your needs; otherwise, it will have to work much harder than necessary to reach the desired temperature, wasting energy and money on your utility bills.
Our technicians are skilled and experienced in installing all brands and models of HVAC systems. First, we will assess the heating and cooling needs of your home to ensure that the furnace or boiler you choose is a perfect fit for your budget requirements.
We will assist you in making the most of your system by providing operational guidance. Our team can help you ensure that any manufacturer warranty criteria are met and that your new system operates at optimum performance.
Our team has worked on various brands and models of HVAC systems. Aside from our repair and installation services, you can also rely on us for guidance in finding the best, energy-efficient model for your home.
We can provide you with the latest, fully programmable, and digital thermometers. With these, you can keep your home at the perfect temperature without having to keep the system running all day, helping you reduce consumption and cost.
Free Estimates on All New Systems
Room

Upgrades

Done Right The First Time
You can count on Rusty Calgary's Plumbing, Heating, and Refrigeration for remodels on your bathroom, shower, or kitchen. We work quickly and to the highest standards to help you turn your dream space into a reality without the hassle.
Ensure quality water for you and your family with our products. We offer water purifiers and softeners to help you keep your drinking water safe, fresh, and clean.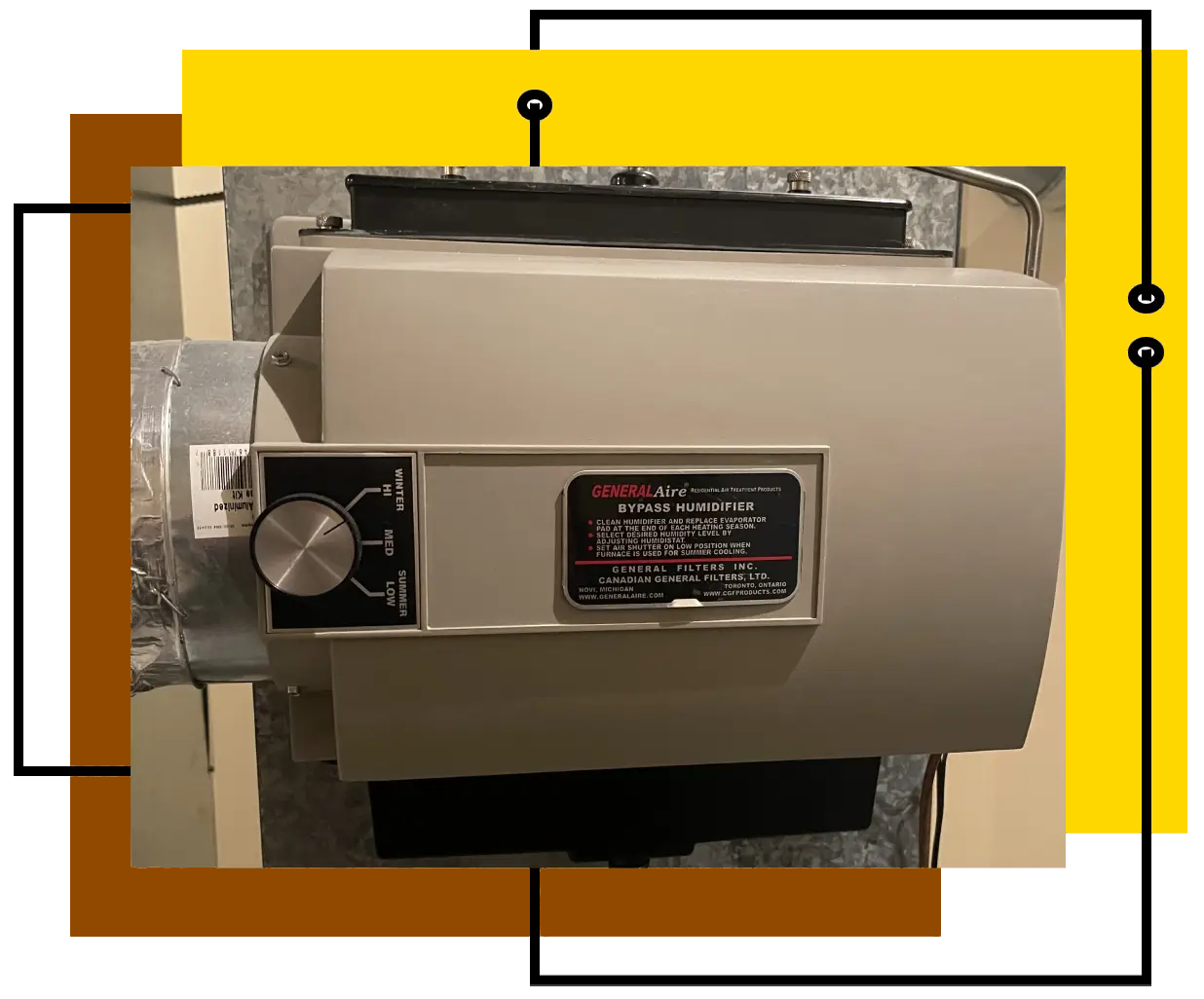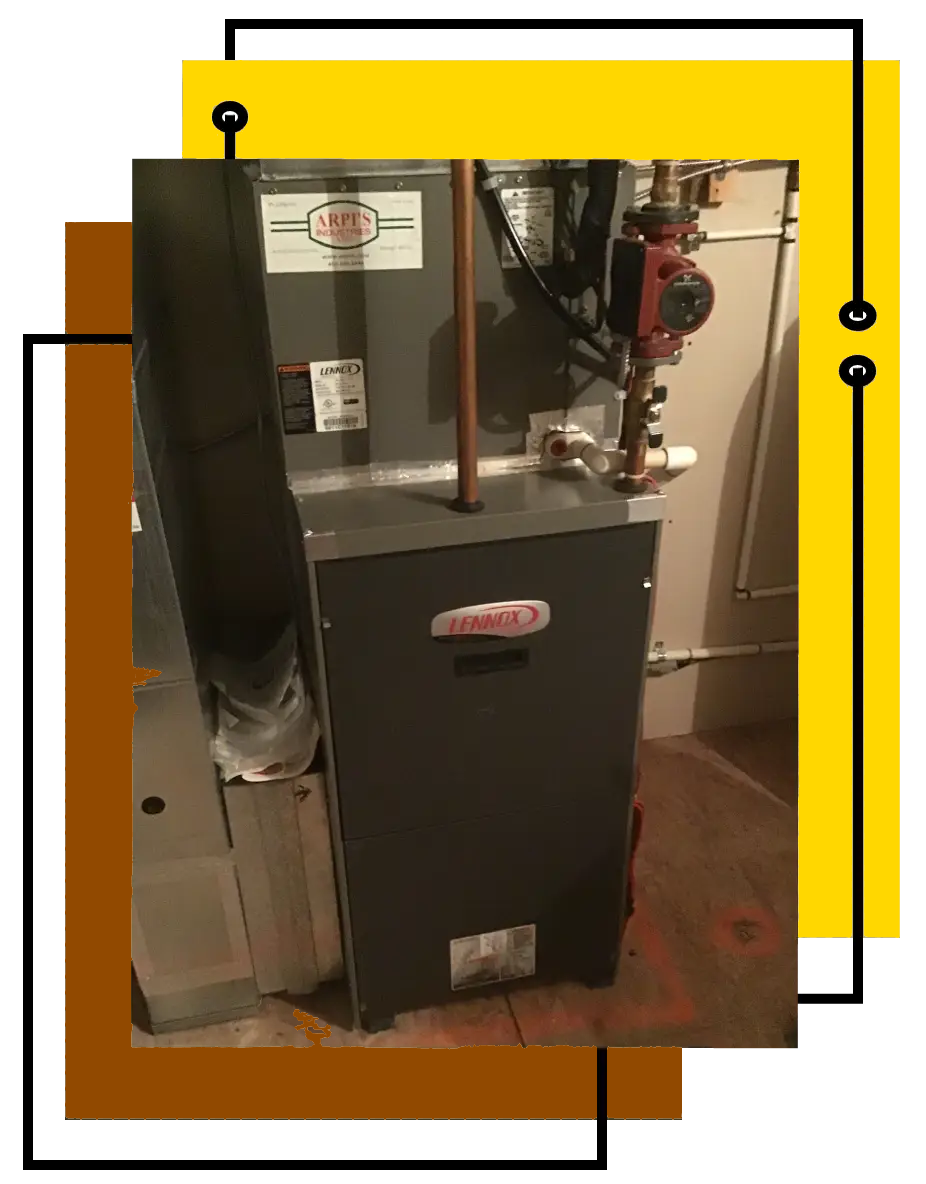 Why We Remain the

Trusted Choice

In Southern Alberta
Our team responds quickly to emergencies. Simply call us to come at a time that is convenient for you, and we will locate and repair any issues, restoring your plumbing system with minimal disruption.
We value every one of our clients. Through our knowledge of the latest heating systems, energy efficiency solutions, and repair technologies and methods, we can provide quality services and workmanship that meet their needs
That is why, for more than 45 years, we remain the premier choice of property owners in Calgary and surrounding areas for their plumbing and HVAC needs.
Rusty Calgary Plumbers is fully licensed and insured for all your residential or commercial installations, repairs, and maintenance needs.
We will treat your property with care. To keep all work areas in your home clean and tidy, we use shoe covers and work mats, and will clean up before we leave.
We rate our services based on the tasks we have to execute. By consulting with us, we will be able to provide you with an estimate, helping you to make an informed decision and stay within your budget.
We'll show you the best heating and cooling system for your needs, with the best warranty. For your complete peace of mind, our workmanship is also supplemented with a written warranty.
You Can Always

Rely

on Us
Contact us to set your appointment or request same-day plumbers. We'd be delighted to help you address your issues.